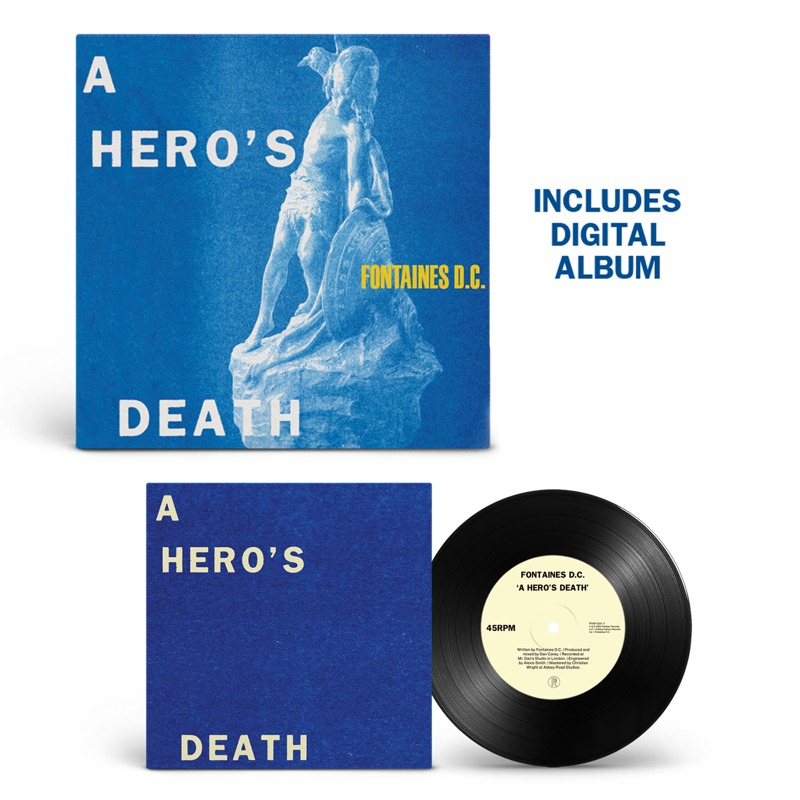 'A Hero's Death' Album + 7" Bundle
ITEMS ALSO AVAILABLE SEPARATELY FOR PURCHASE.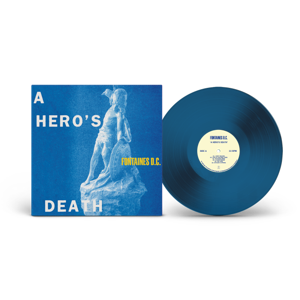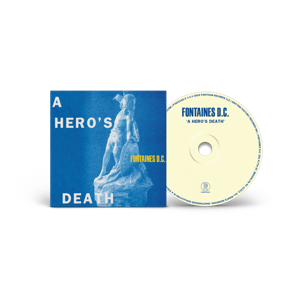 A Hero's Death - CD
Tracklist:
1 I Don't Belong
2 Love Is The Main Thing
3 Televised Mind
4 A Lucid Dream
5 You Said
6 Oh Such A Spring
7 A Hero's Death
8 Living In America
9 I Was Not Born
10 Sunny
11 No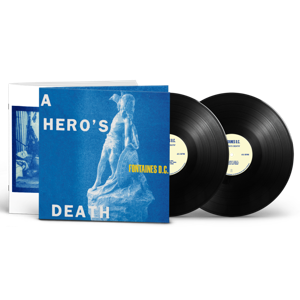 A Hero's Death - Deluxe LP
Gatefold double-LP on 45RPM 180g black vinyl. Cut at Abbey Road Studios. Comes with 12"x12" photo/lyric book.
Tracklist:
A1 I Don't Belong
A2 Love Is The Main Thing
A3 Televised Mind
B1 A Lucid Dream
B2 You Said
B3 Oh Such A Spring
C1 A Hero's Death
C2 Living In America
C3 I Was Not Born
D1 Sunny
D2 No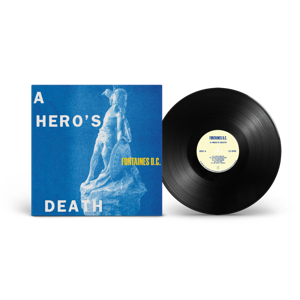 A Hero's Death - Standard LP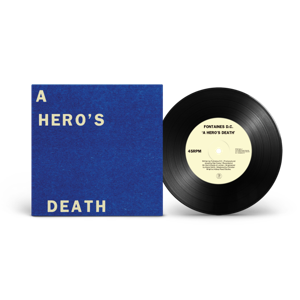 A Hero's Death - 7" - July Release - Save on postage
Receive in July with the rest of your bundle
Tracklist:
A. A Hero's Death
AA. I Don't Belong
A Hero's Death - 7" - June Release - Additional postage incurred
Receive vinyl before the rest of your bundle
Tracklist:
A. A Hero's Death
AA. I Don't Belong
This bundle also includes: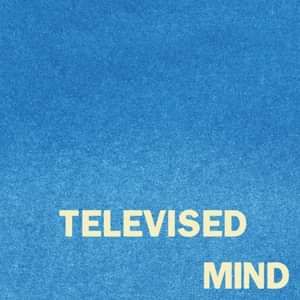 Televised Mind - Digital Single
This bundle also includes: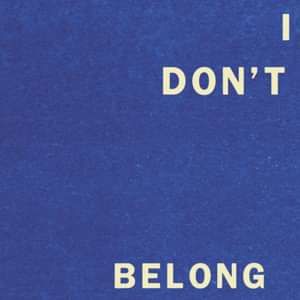 I Don't Belong - Digital Single
This bundle also includes: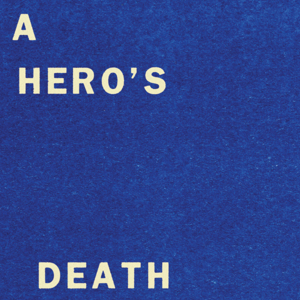 A Hero's Death - Digital Single